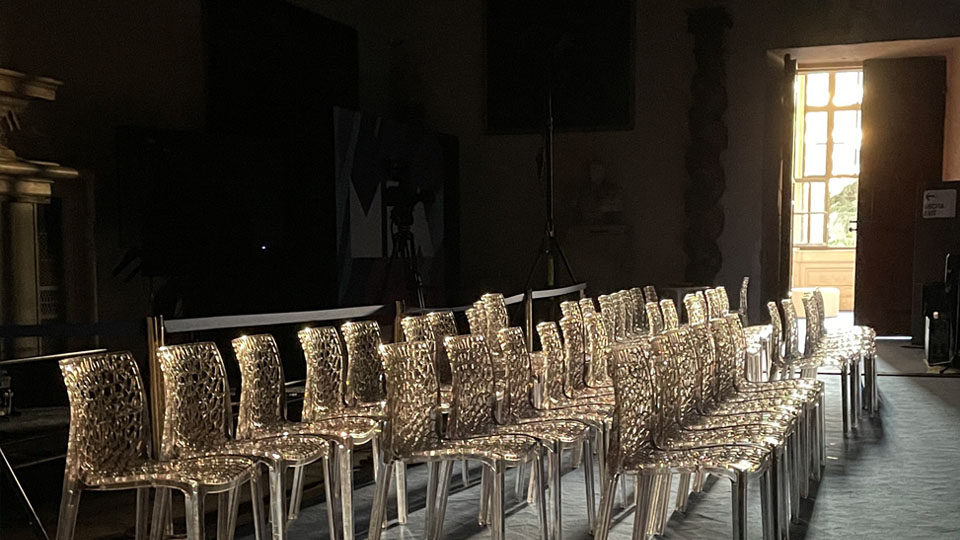 16 Oct

MIA 2023: it's a wrap!

It's been an incredibly alive and stimulating edition of MIA Mercato Internazionale dell'Audiovisivo for us, and we would like to share what we took away from it.

Our industry is at a pivotal point. Creativity, technology, and business models came through a profound reassessment in the last years. OTTs, the COVID emergency, AI, and the hunger for content reshaped experiences, approaches, and relationships between the players. In Palazzo Barberini all these changes and challenges came to light and were duly scrutinized by the host of top professionals who passed through the event.

That especially happened in the Tech Pavilion, where our partners Blackstone VFX and EDI Effetti Digitali Italiani, plus ourselves, along with all the other amazing guests put the technical departments in the limelight, those that usually remain in obscurity. It was the first time that those topics got so much exposure in an international market.

The events have been attended by hundreds of engaged people, who by the way were completely stunned by 17th-century oil paintings and the full virtual production set surrounding them—an unparalleled experience.


We would like to deeply thank Gaia Tridente and her staff for trusting us and making this possible. We truly believe this experiment can turn into a format to tour Europe and travel even further, becoming a reference for the entire market.

Well done! Now let's start planning what's next.