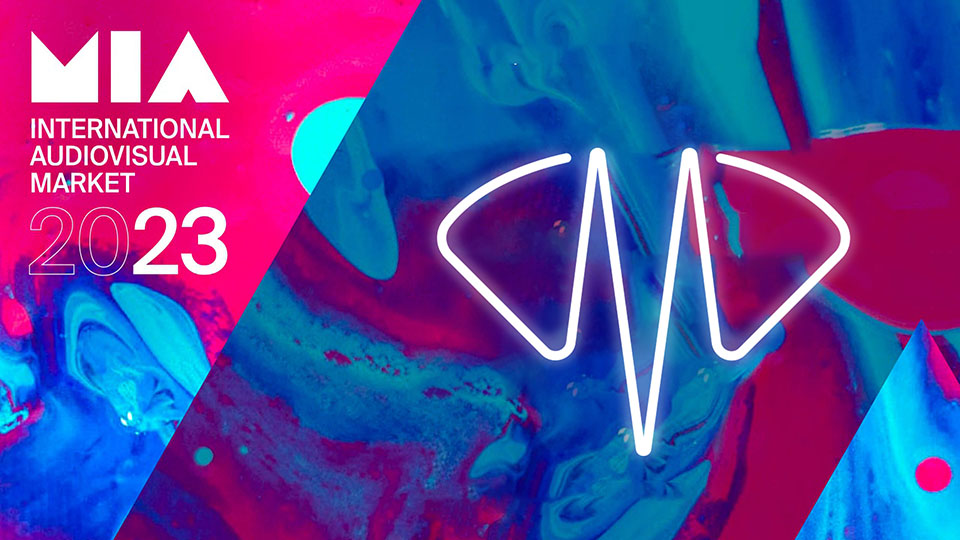 03 Oct

MIA 2023: Mnemonica Reveals 2.6 And Hosts Panel On The Future Of Post

This year Mnemonica has a leading role in the MIA – Mercato Internazionale dell'Audiovisivo.

We advocated for, and helped organize, a brand new exhibition and discussion space for technical industries, called MIA Tech Pavilion, blessed with a fully operational 8-meter-wide virtual production ledwall.

In this space we will be holding two events.

OCTOBER 11, 6PM —  We will reveal Mnemonica 2.6, our new release with some very cool features that bring even more comfort to our proverbial user experience. Plus a sneak peek into the new service we are currently working on—a real breakthrough for the film industry.

OCTOBER 12, 5PM — We will be hosting an international panel called Is still post-production?, a high-level confrontation about the dizzying evolution of post in recent years, which is making both its name and related skills obsolete. The panel's line-up includes:

and more to be confirmed.

Hanging around in Rome in those days? Just drop by and meet us in the wonderful Palazzo Barberini!