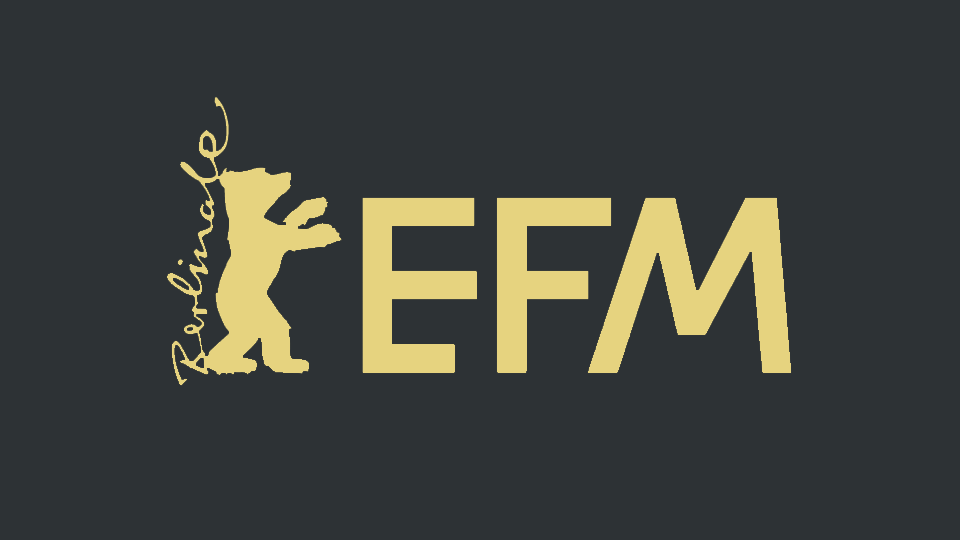 15 Feb

Mnemonica stands by Post Production at EFM 2023

Mnemonica stands by Italian Post Production companies at the European Film Market 2023 in Berlin.

Saturday 18th @ 11:30 am at the Italian Pavilion, stand C6 1st floor in the Martin Gropius Bau, we will introduce the Italian post-production industry, showcasing ANICA's members operating in this field.

The event will last about 30 minutes. There will be a very short intro about what characteristics make Italy so attractive for productions, apart from the usual wonders. Then we will present each company with a brief description and a video showreel.

Spread the word—come and meet Italy's best!