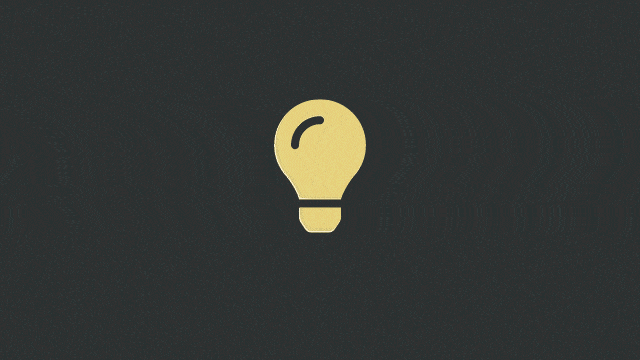 02 Feb

Stop cherry-picking email addresses

In Mnemonica, serving better a collaboration was not only a matter of composite features but also of understated tricks. The new bulk email (copy and) paste is one of those.

When you need to invite many users to a resource you can now count on this powerful hidden helper.
How it works
Copy any mixed content that contains email addresses, from any text document – including web pages, XLS, CSV,  and all RTFs. Try here.
Paste it in the relevant field, and here's the magic: everything that is not email addresses will be automatically stripped off. Only the actual email addresses will survive and get pasted.
A lot of time saved by tasks that machines do better than humans.
Bulk paste works in the following windows:
Send Delivery Box
Invite Guests to Room
Invite Guests to Group
Invite Guests to Project