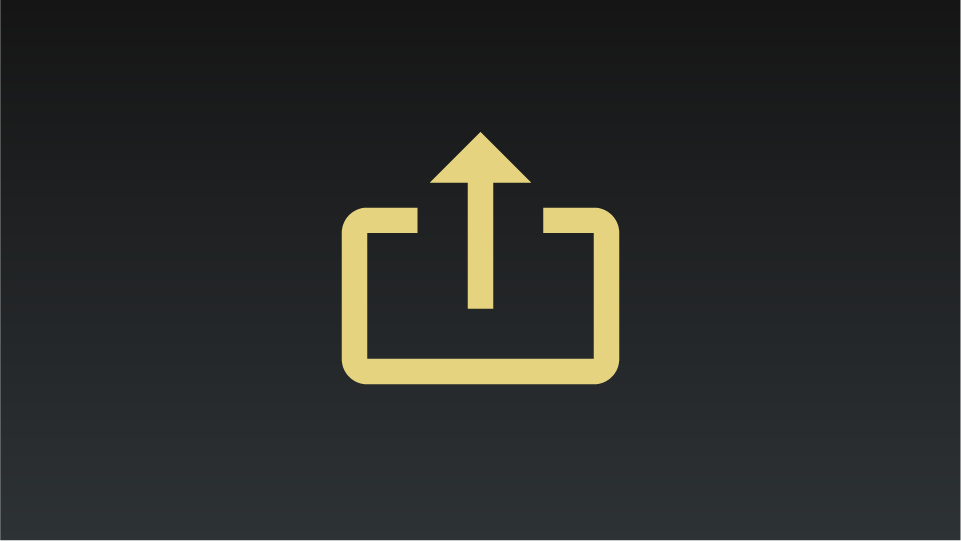 08 Aug

Integrations are here: starting with Vimeo and Box

Working closely with real people in the film/tv industry, the ideally absolute necessity for security must come to terms with an antithetical requirement: allowing casual but legitimate viewers have their screenings without the registration hassle. For this purpose, other media management services use direct links or user portals that bypass defenses and are a frequent source of leaks.

To keep our walls intact we went in the opposite direction: instead of side entrances for strangers, easy exits for data. Such are our two first integrations with Vimeo and Box: they let you publish content easily to external platforms, to use it freely outside the Mnemonica rules.