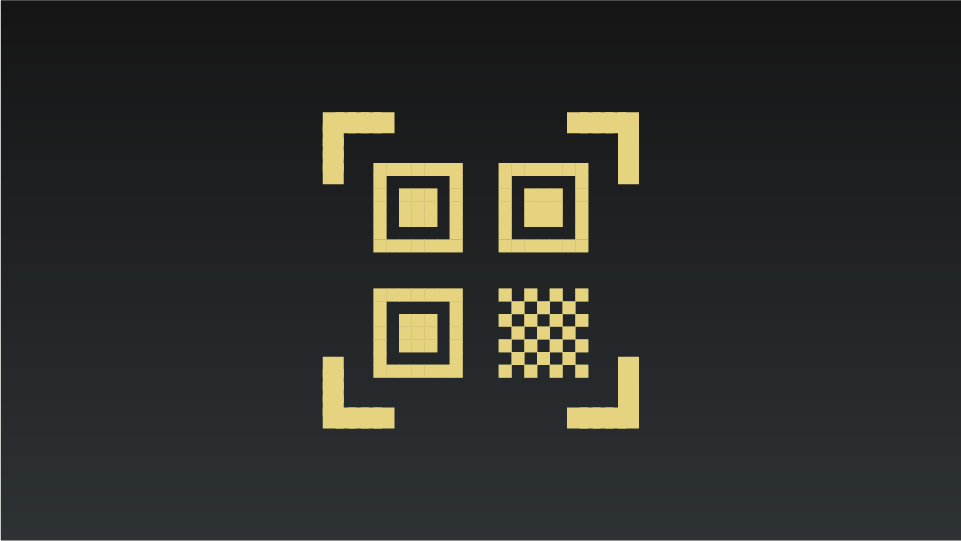 08 Aug

Access without credentials: Passwordless Login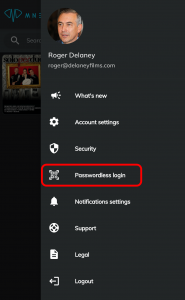 With the just-released Passwordless Login feature, the access key is you—or at least, your personal device. No more passwords and codes to remember. Log in once on your mobile device and never type in a credential again.
On the new login page, you will see a brand new tab named Passwordless login. It displays a QR-code your Mnemonica App can scan through the device camera, using the new command by the same name in the user menu (see image).
Frame the QR-code, and the web application will allow you access without spilling one character. More than passwordless, it's a actually zero-input login.
But this is about security, not only simplicity. In more than one way.
Passwordless login + MFA
Passwordless login works perfectly also when you have Multi-Factor Authentication enabled because your mobile is trusted and provides the 2nd authentication factor behind the scenes. It's always a sweet zero-input login experience.
Passwordless login vs. identity thefts
Using passwordless login you can access your Mnemonica account without worries from any browser in the world, even in the most hazardous, exposed networks. No one will be able to sniff and steal your credentials.
Passwordless login + biometric ID
Passwordless login in combination with a biometric ID reaches an unbeatable level of performance, for both security and simplicity. Since the biometric ID ensures your physical identity – it's more than your device, it's actually you using it –  the App trusts that interaction and won't ask you more. Although we do not mandate it, we strongly recommend activating and using a biometric ID on your phone.