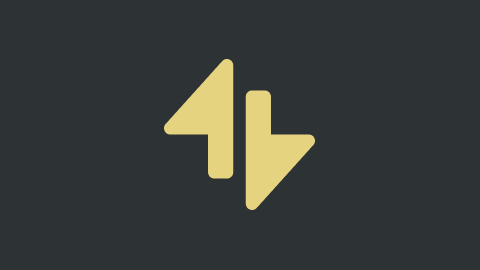 25 Mar

Mnemonica Gate 2.1.0

We have just updated Mnemonica Gate to v. 2.1.0. The new version features stability and performance improvements, and it is highly recommended for all users.

To upgrade, open Mnemonica Gate, click on the options button ( ⵗ ) and choose "Install new version" from the menu.

If you don't see the message, open the Preferences panel and click on Check for updates.