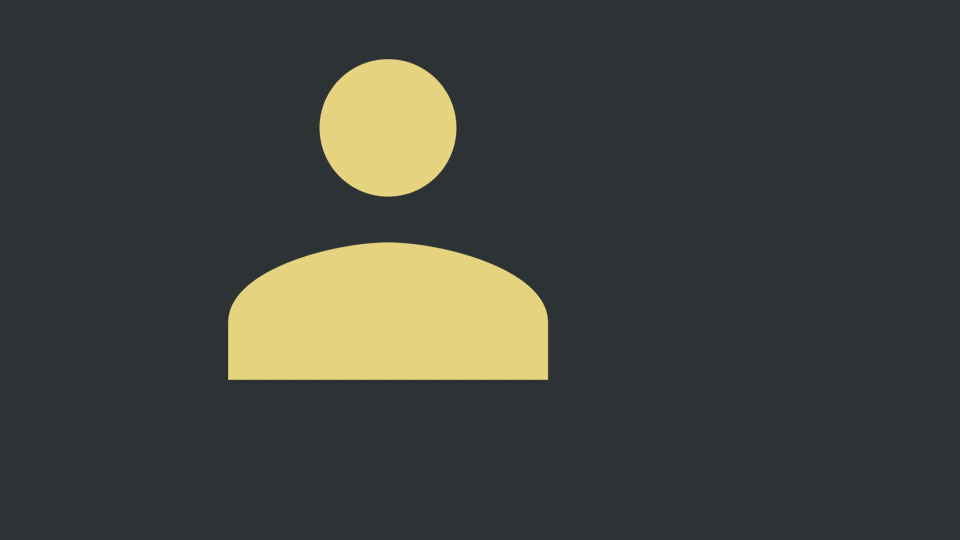 25 Mar

What are Collaborative Rooms?

You can now involve external people in your Project's teamwork using Collaborative Rooms.

Collaborative Rooms are a new, special type of Screening Room where your Guests are allowed to freely manage media assets, just as if they were part of your Team.

This is different than the also new Ingest Rooms, where Guests are constrained in pre-defined slots.

Here is what a Guest can do in a Collaborative Room:
upload and download media
copy and move media within the Room
create, edit and delete Bins
edit media properties
edit media notes.
What Guests cannot do in a Collaborative Room is manage people: they cannot invite other Guests.
Of course, Collaborative Rooms are always open, since there isn't any mere audience to keep out.
Creating a Collaborative Room and inviting Guests is a matter for Team members, and it's just as straightforward as for any other Room, as you can see here: