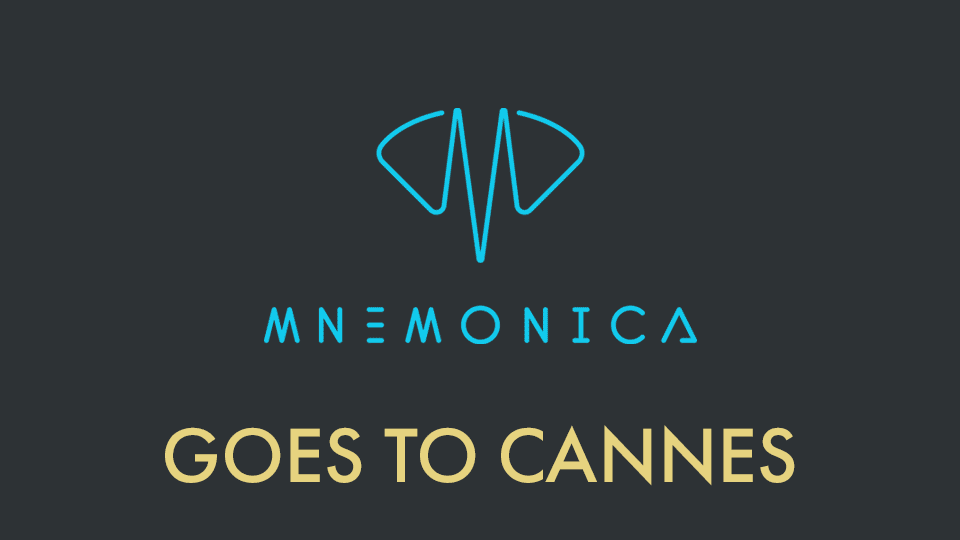 05 May

Mnemonica To Represent Italian Post Production Partners At Cannes 2023

First of all, we will be at the Marché du Film 2023 in Cannes, from May 17 through 20. A wonderful occasion to meet! If you want to discover what Mnemonica can do for you, please book a meeting with Piero, Mnemonica CEO.

But there's more. After the first positive test we had in EFM 2023, the Italian post-production houses among ANICA member companies have decided to come out officially and form a united front for attracting economic and professional investment, under the collective name of Italian Post-Production Partners.

SAVE THE DATE!   →  The upcoming Marché du Film in Cannes 2023 will be the first grand event where this brand-new proposal will be announced and staged, on May 19 at 5.30 p.m. at the Italian Pavilion, in the Barrière Hotel Le Majestic. A cocktail will follow, starting around 6:00 p.m.

Once again, Mnemonica is the appointed master of ceremonies and will (re)present the group showing off their state-of-the-art facilities and some of the most talented, experienced, and creative professionals in the world. An integrated environment that finds its natural completion in Mnemonica's unique cloud-based media asset management platform, allowing remote collaboration with folks back home at all times. Last but not least, convenience: top-quality visuals and sound are often more affordable in Italy than in other international markets.

The Italian Post-production Partners' commitment to join forces gives those coming to shoot in Italy for its stunning locations and tax benefits a new opportunity to combine business, art, and pleasure by enjoying Italy longer and making post-production a cultural experience.

Hope to see you in Cannes!