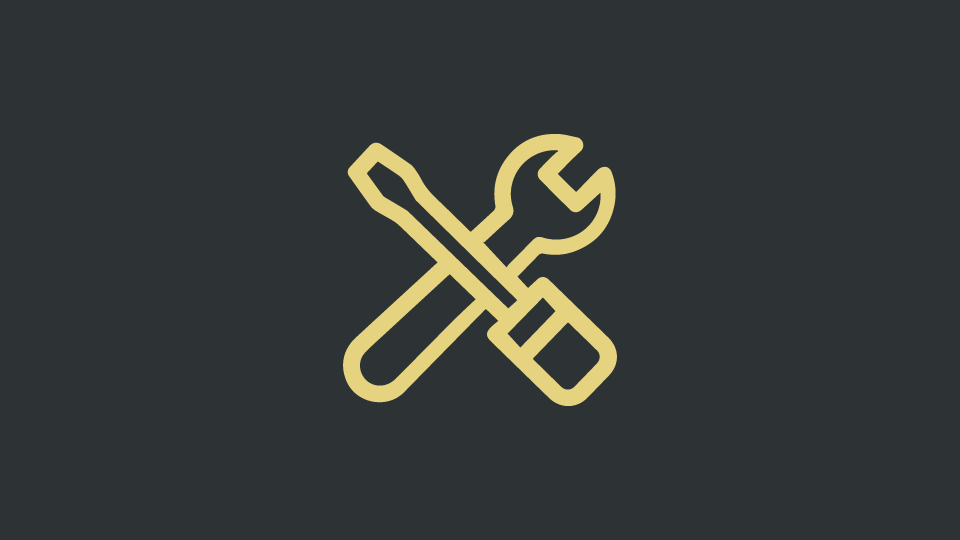 05 Feb

Incident report

On February Wednesday 3rd and Thursday 4th, 2021, our encoding services were slowed down by attempts to upload and encode a corrupted file.

Mnemonica can handle corrupted files, but the bad file's very particular nature generated a very high number of error messages that saturated the server's LAN. To recover from the error, the platform triggered many processes that reduced the system's responsiveness, failing some of them.

We modified the application with a hotfix to prevent corrupted files of any kind from triggering occasions of system instability again. No user data was compromised during the malfunction.

We apologize for the inconvenience.