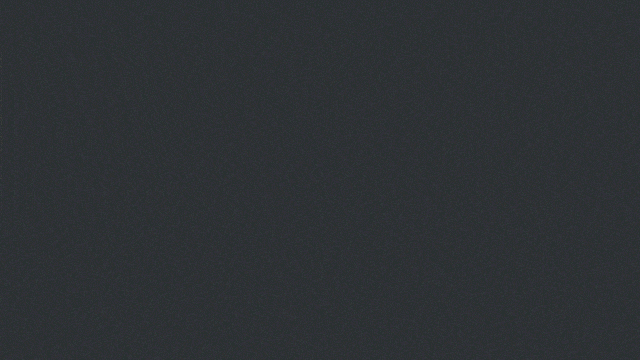 12 Jan

Boost Team work with Shared Boxes

The latest release of Mnemonica introduced some new Delivery Box features by popular demand. Shared Box is one of those.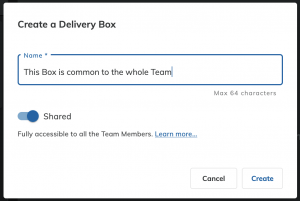 Now when you create a Delivery Box you will see a new "shared" switch in the modal window. If you enable it, the Box will be shared and managed by the whole Team independently of the creator/owner.
A Shared Box will appear in the Outgoing tab of all Team Members of a Project, showing the shared badge and the Box owner's email address. Regarding the recipients, it will act as a common Delivery Box.
Every Team Member will be able to see it, edit its content (if not yet delivered), and send it. The list of Deliveries of a Shared Box is shared, too.
Any change a Team Member makes to the content of a Shared Box will be immediately visible to the other Team Members. This enables multi-user upload.
IMPORTANT Whoever in the Team sends a Shared Box, the original owner of a Shared Box will always appear as the sender, regardless of who actually sent it. Moreover, once created, a Shared Box cannot be switched to a conventional one, and vice versa.
Collaborate better
This multilateralism boosts team work while maintaining the high levels of security and privacy that distinguish us.
Mnemonica Delivery Boxes are more and more a real two-way communication service: not a download-only tool, wetransfer-style as usual on MAM platforms, but a complete file exchange system, like emails but with Boxes as transport units.